60-Day Returns

Free US Shipping over $50
Freestyle LE Rope
Fully Adjustable
Rope Length - 128 inches
Rope Diameter - 5 mm
Requires Freestyle LE Handles *not included*
What makes our freestyle ropes different?
Improved Durability: Utilizes Crossrope's proprietary PVC coating
Easy Adjustment: easy to use 2-piece size adjustment mechanism
Enhanced Performance: added ball bearing for a better jump rope experience
Easy 60-Day Returns: We're giving you 60 days to test your ropes. Not for you? Get an exchange or refund.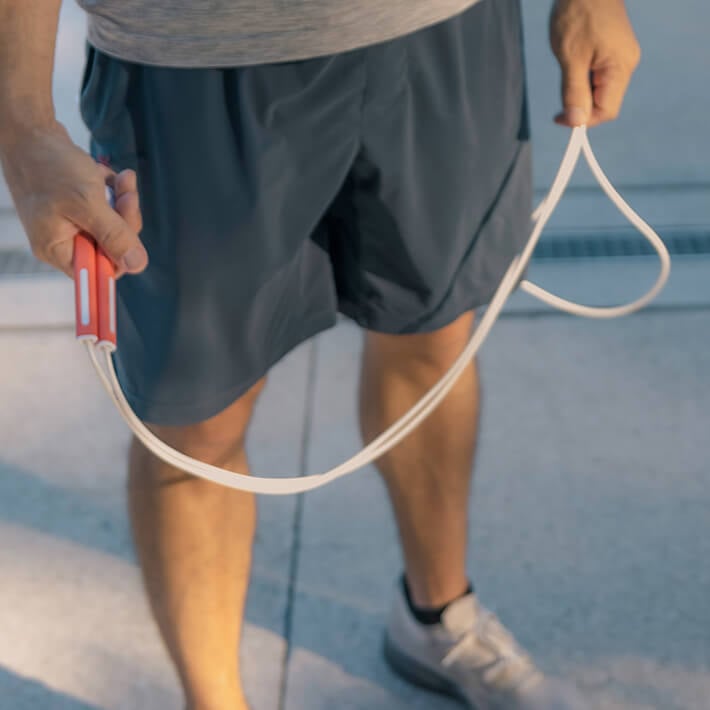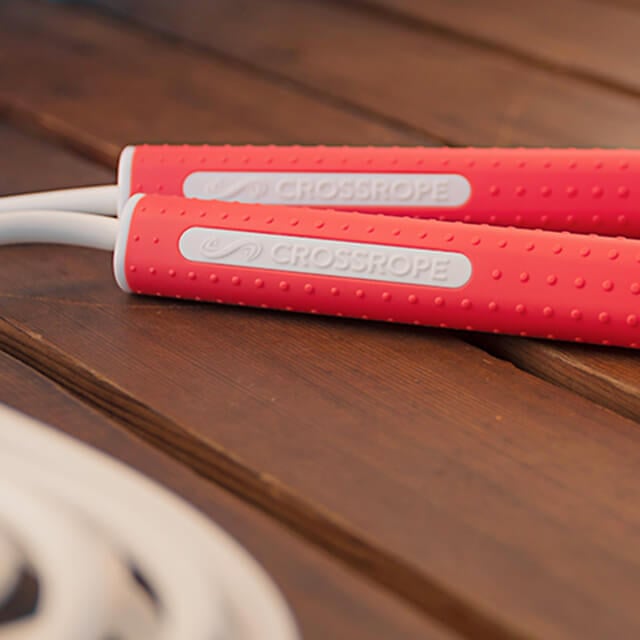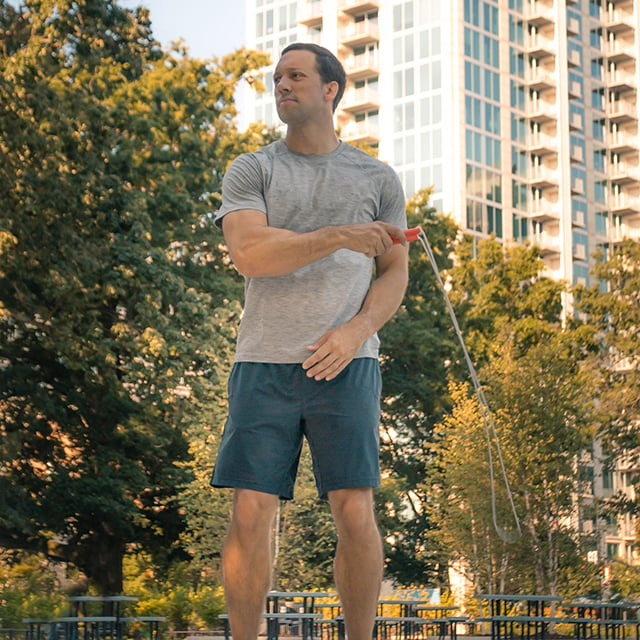 IMPROVED
FREESTYLE ROPE
Proprietary PVC coating and nylon core makes a more durable freestyle rope. Designed to be tangle-free for smooth jumping wherever you go.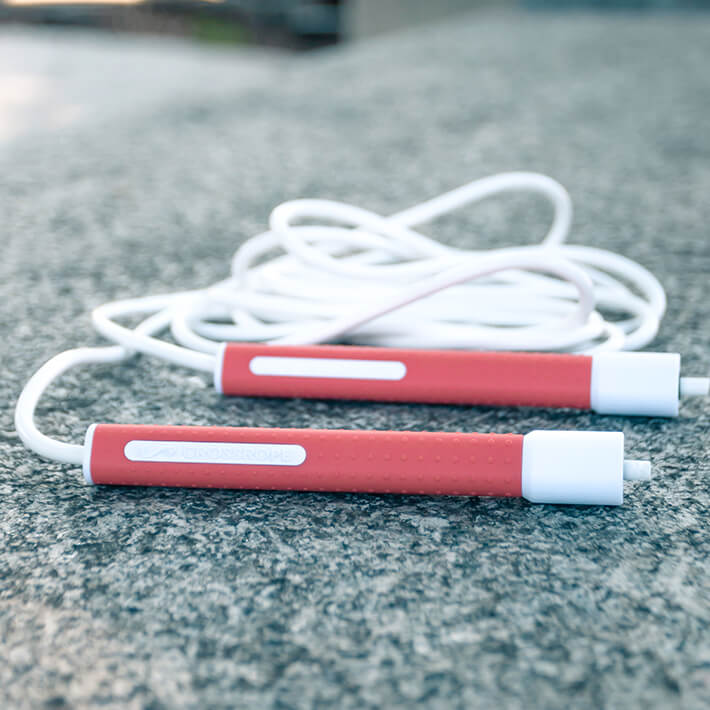 QUICK + EASY
ADJUSTMENT
Our 2-piece size adjustment mechanism allows you to quickly adjust the rope length to fit your needs. Easily slide the connector along the rope and twist to lock in place.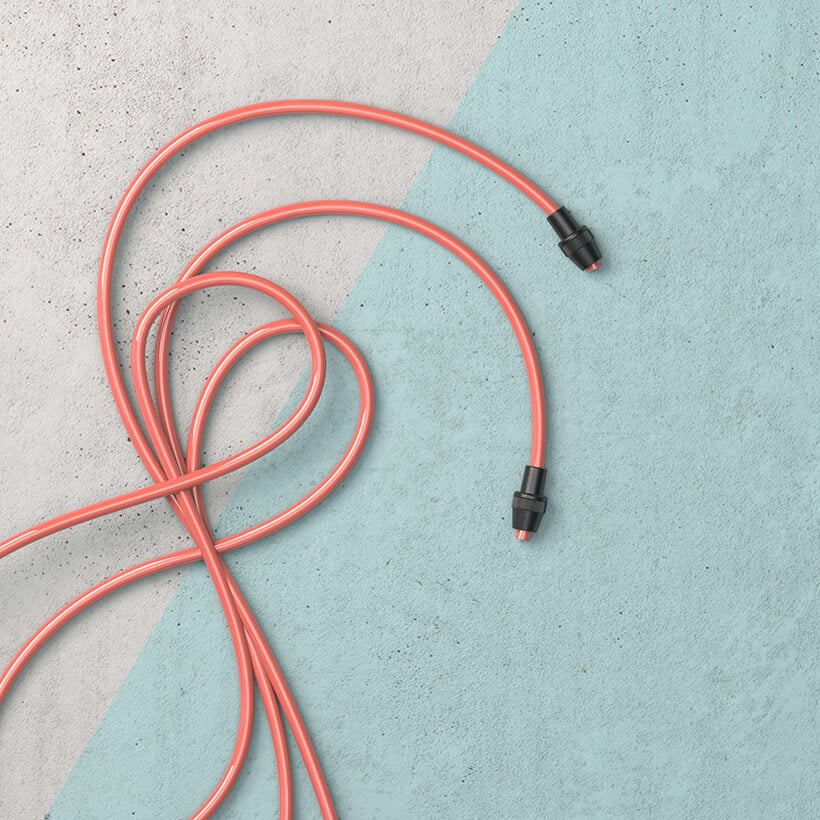 ENHANCED
SPIN + PERFORMANCE
With smooth ball bearings built into the Freestyle LE Handles, you get a smooth spin that offers an optimal jumping experience.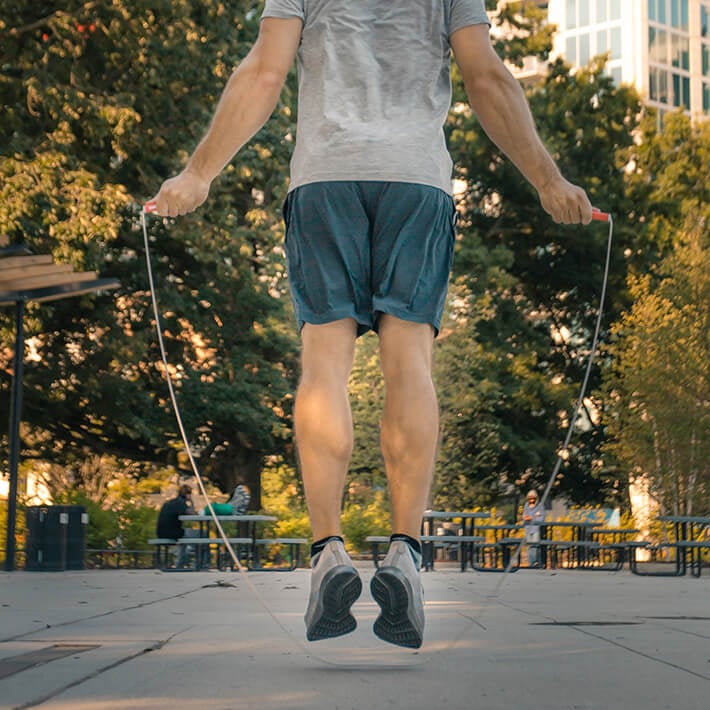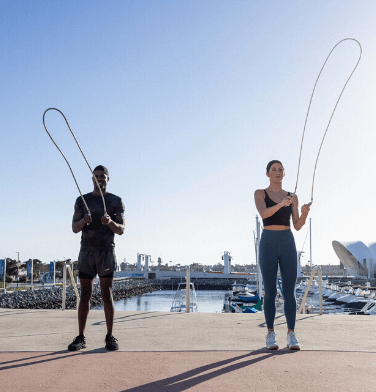 Are You Ready to Rise Up?
Love your Crossrope or your money back.
Try them for 60 days, worry-free.
Change your mind?
Send your ropes back in any shape.
Free US return shipping, full refund,
no questions.
Looking for Something Else?
SHOP MORE ROPES
Replacement Freestyle LE Rope Reviews
FAQs
Is the Freestyle LE Rope right for me?

The Freestyle LE Rope is designed for experienced jumpers who have used similar ropes and are looking to enhance their skills. If you are brand new to jumping, we recommend you start with our Get Lean jump rope set.

Is the Freestyle LE Rope compatitble with other jump ropes?

No, the Freestyle LE Rope is not compatible with any other Crossrope set or handles. Replacement Freestyle LE Ropes are available.

How should I determine my size?

The Freestyle LE rope allows you to adjust the length to fit your height. You will be provided with the instructions for sizing with your package.

How much space do I need to jump?

The recommended space needed for jumping rope is 10 ft front-to-back, 7 ft side-to-side, and a ceiling height that is roughly equal to your rope length. So if you order size Small, you need at least 8 ft of ceiling height. If you order size Medium, you need at least 8'6" ft of ceiling height. If you order size Large, you need at least 9 ft of ceiling height. And if you order size XL, you need roughly 9'6" of ceiling height. Please make sure your jumping space is clear and that you do not have anything on your ceiling that would obstruct your jumping (lighting fixtures, ceiling fans, etc.).

Are there really limited quantities?

Definitely. Once they sell out, we will open up our waiting list to those who are interested in being notified for a future release.

What is Crossrope's exchange / return policy?

We have a 60 day no-hassle returns and exchange policy which means you can try the ropes, use them on any surface, and still return them if you don't love them. If you are purchasing our ropes as a gift, you can be sure that if your gift receiver needs a size or product exchange, we'll be there to help.

Does Crossrope offer gift cards?

Yes! Get your Crossrope Gift Card here.
Size Guide
Choose the right rope length for you based on your height.
If you are in-between sizes, and you're a beginner, the larger size is usually preferable because it allows more room for error. If you are more experienced, then the smaller size tends to be better. If you currently have a rope that you are comfortable jumping with, we recommend measuring your current rope, not including the handles, for a comparison.
Looking for shorter ropes? We have limited quantities of XXS/XS sizes available here.
Still need assistance? Watch sizing video
Standard
| Size | User Height | Rope Length |
| --- | --- | --- |
| XX-Small | 4'0" - 4'5.5" | 7'0" |
| X-Small | 4'6" - 4'11.5" | 7'6" |
| Small | 5'0" - 5'4" | 8'0" |
| Medium | 5'4.5" - 5'9" | 8'6 |
| Large | 5'9.5" - 6'1.5" | 9'0" |
| X-Large | 6'2" - 6'9" | 9'6" |
Metric
| Size | User Height | Rope Length |
| --- | --- | --- |
| XX-Small | 1.22m - 1.36m | 2.13m |
| X-Small | 1.37m - 1.51m | 2.29m |
| Small | 1.52m - 1.63m | 2.44m |
| Medium | 1.64m - 1.75m | 2.59m |
| Large | 1.76m - 1.87m | 2.74m |
| X-Large | 1.88m - 2.06m | 2.90m |