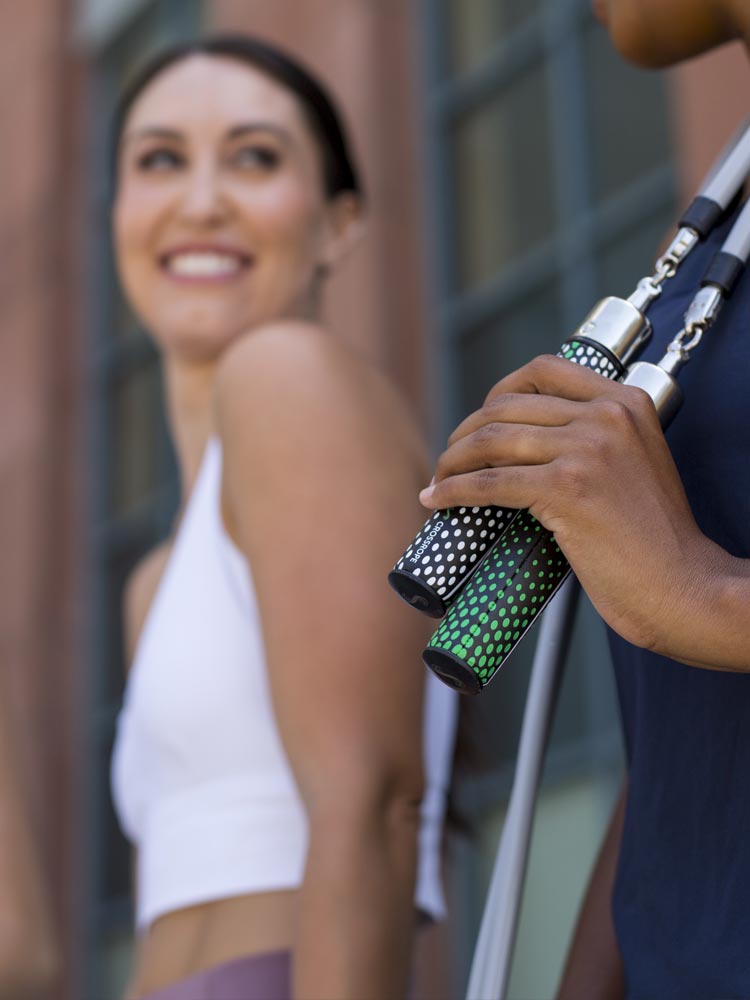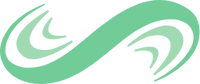 THE CROSSROPE
STORY
OUR
MISSION
We believe everyone deserves a fun and accessible workout. We're on a mission to inspire millions of people to experience a different way to get fit through jump rope fitness.
Quality
design and craftsmanship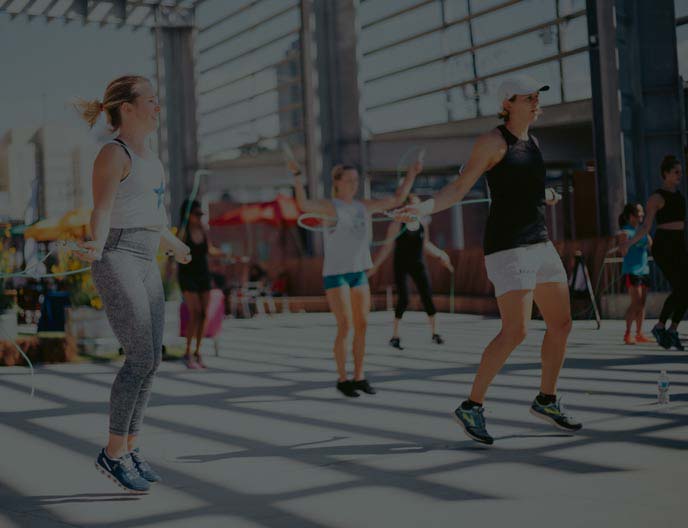 Unique
and fun workout experience
for every jumper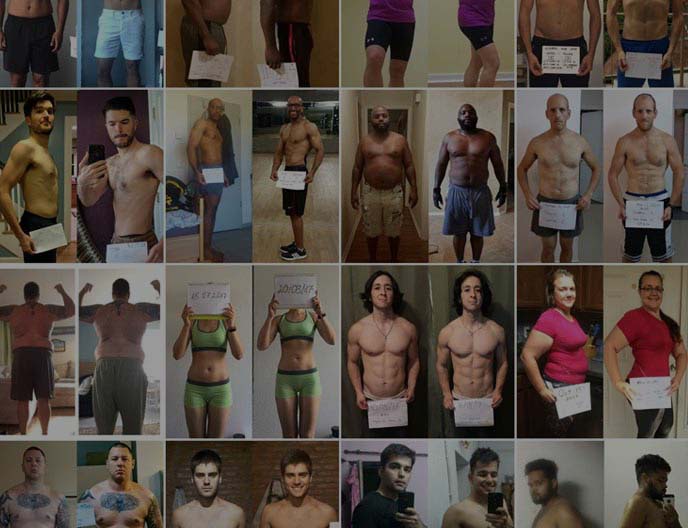 Customers
first and always
OUR
 STORY
August 2008
Dave discovered weighted jump ropes for the first time at the military gym while deployed to Camp Lemonier in Djibouti. Though he thought weighted ropes were the best workout in the world, he quickly grew frustrated with the inferior products that kept breaking. An idea is born.
June 2011 - May 2012
Dave suffered a major weightlifting injury and underwent surgery. He turned this misfortune into an opportunity and used his recovery time to develop a better jump rope design: A cross training jump rope … 'Crossrope.'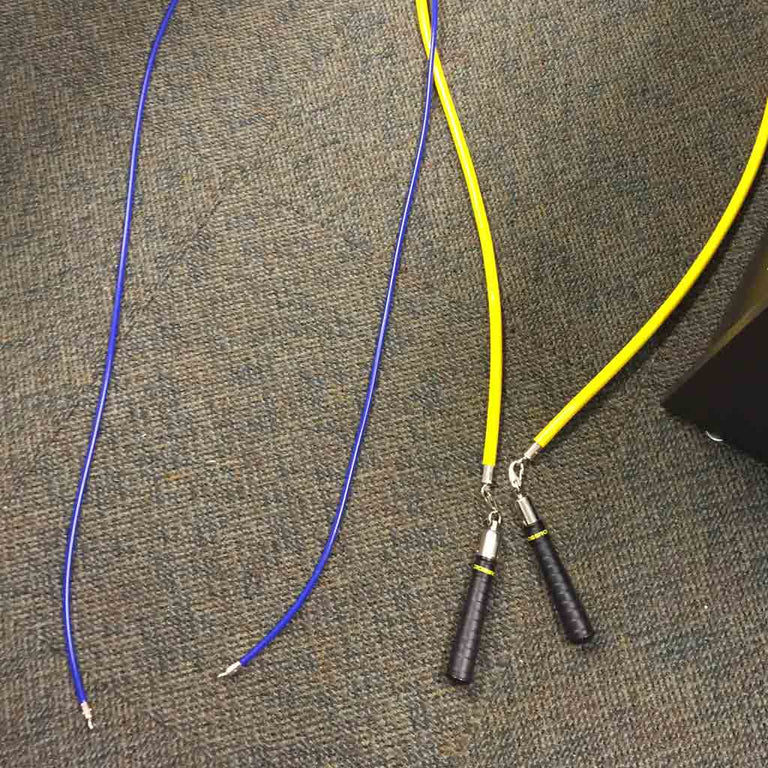 May 2012
He built the first prototype of the Crossrope system using steel cables from the hardware store and a pair of nunchucks. Crossrope is born.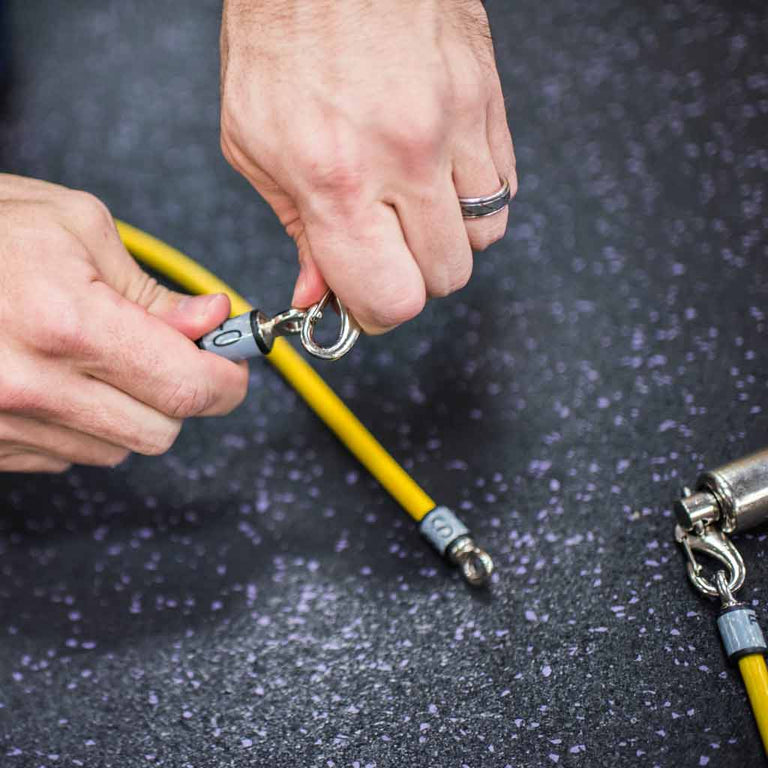 Dec 2013 - October 2017
Crossrope launched its first professionally designed and manufactured interchangeable jump rope system, originally called the 'Infinity Rope System.'
2017
Crossrope developed and released the Get Lean and Get Strong sets, a vastly improved system. It was the culmination of nearly 2 years of product development, carefully customizing every single component to precise specifications.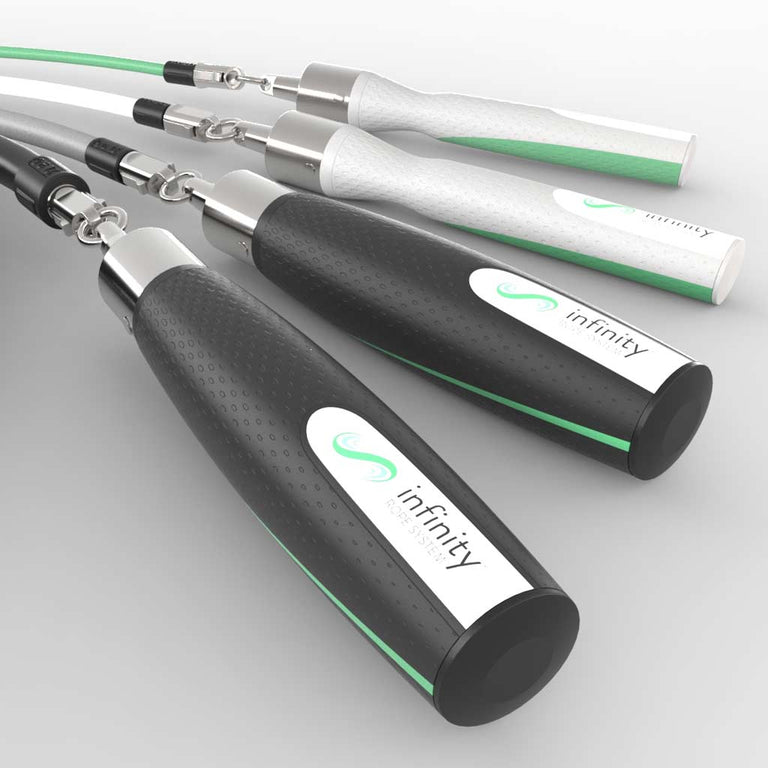 2017
Crossrope also launched its first version of the Crossrope workout app with a handful of workouts built around the core jump rope sets.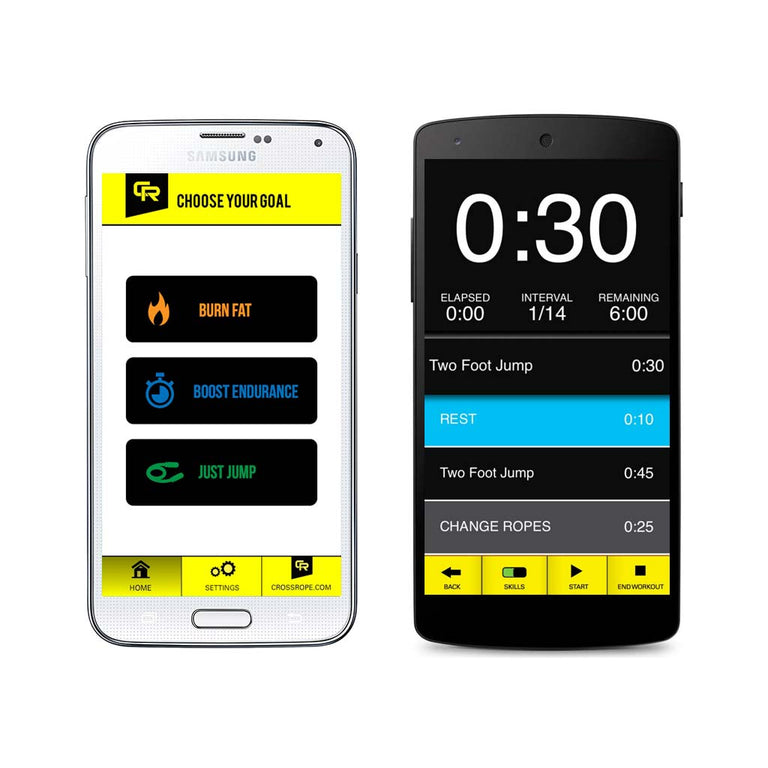 2019
Crossrope launched the new Jump Rope Training Crossrope app. The new app added challenges, programs, workout styles and activity tracking that led to the success of being the top used and reviewed jump rope app available.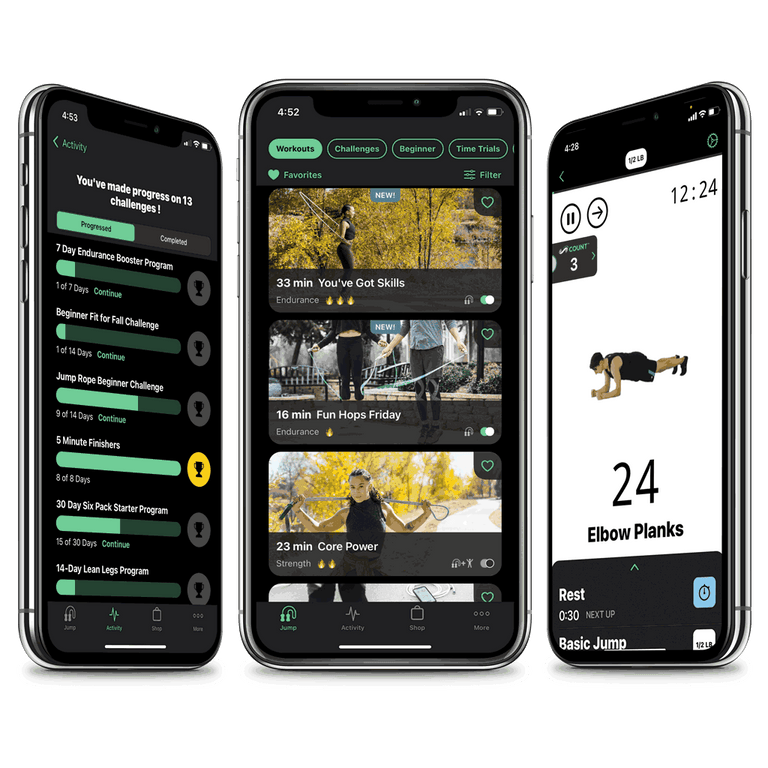 2021+
Crossrope is listed #391 on the Inc 5000 fastest growing private companies list and is named as one of 13 companies on the Inc Best Places to Work Editor's List.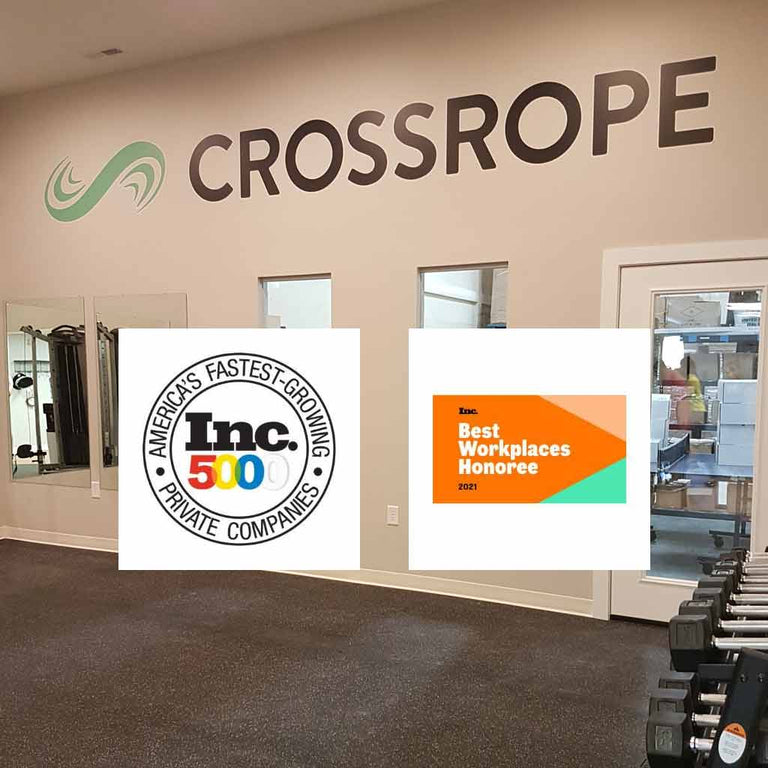 DURING MY NAVAL CAREER, I DEVELOPED A PASSION FOR
JUMP ROPE FITNESS
THAT INSPIRED CROSSROPE. TO THIS DAY, CROSSROPE IS STILL MY PRIMARY FITNESS ROUTINE. OUR AMAZING TEAM IS DRIVEN TO BRING THE JOY OF JUMP ROPE FITNESS TO ALL!
DAVE HUNT
Crossrope Founder
OUR TEAM
Crossrope has two offices in Raleigh, NC and Toronto.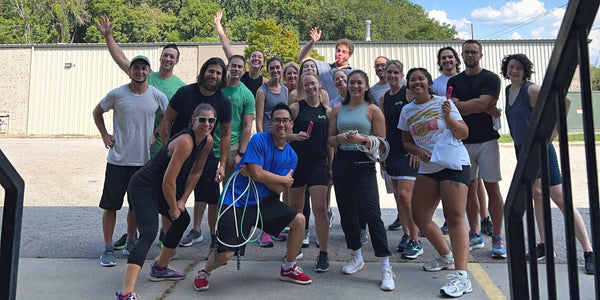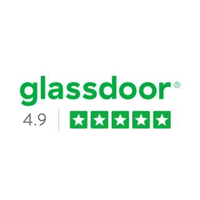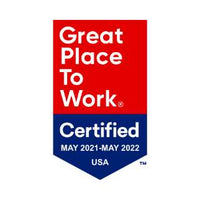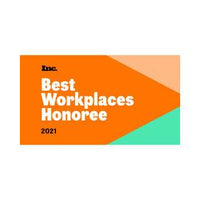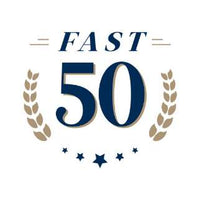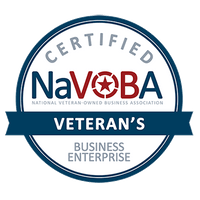 Looking for an opportunity at Crossrope?
CROSSROPE CAREERS
CROSSROPE CARES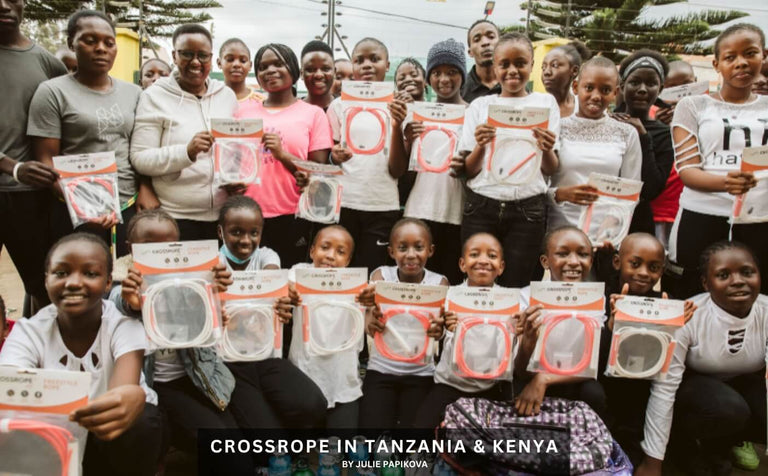 Our Crossrope Cares program is designed to give back to marginalized groups and communities of color by supporting individuals, communities, and organizations committed to encouraging health and fitness. This is aligned with our values in fitness, health, and a diverse sense of community within the team and reflected in the world around us.
Since 2021:
Organizations we support: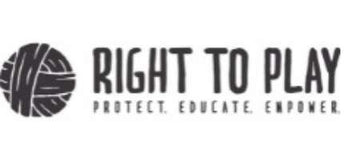 A non-profit international organization that works with local schools and communities to encourage vulnerable and marginalized children to play as a means to empower, educate, and protect.
Organization that provides essential services to the 5 First Nations within the Regional Municipality of Wood Buffalo (RMWB) in Canada.

Non-profit health center providing multicultural and multilingual healthcare in California.
Non-profit based in Raleigh that is focused on positive development for youth and their families, especially youth that are in crisis due to homelessness or difficulties in school or at home. They also have a specific boxing and fitness program for youth, the Second Round Program.

Coudersport High School - an elective PE class at the rural Pennsylvania high school was facing a cut budget due to COVID.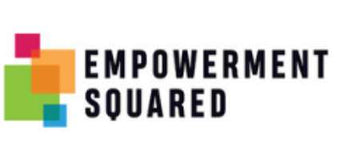 Canadian charity that helps marginalized refugees and immigrants succeed in school and break the cycle of poverty through educational after-school programs, sports and recreation, and scholarship opportunities for youth as well as professional development and recreation for their parents.
Want to nominate an organization, charity, or individual?
SUBMIT NOMINATION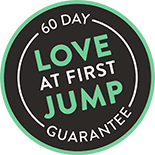 Love your ropes or your money back.
Try them for 60 days, risk-free.
Change your mind? No sweat!
Send them back in any shape.
Free return shipping.
Full refund.