The Pursuit of Jump Rope Perfection

The Pursuit of Jump Rope Perfection

Experience the smoothest jumping ever created.
Experience the smoothest jumping ever created.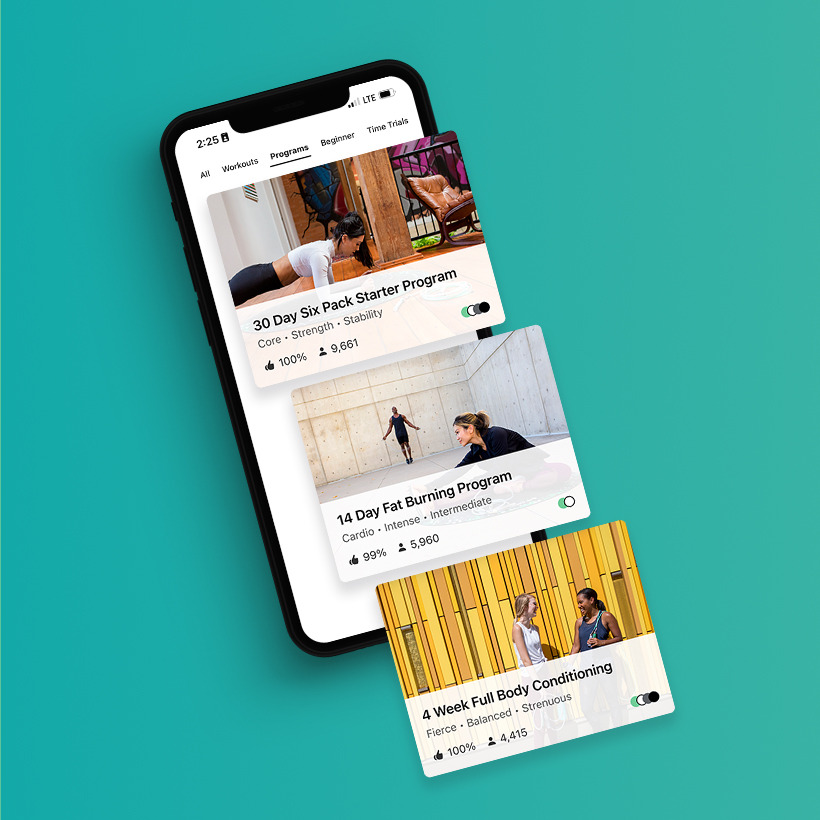 We've optimized our ropes and handles to create the smoothest jump rope experience yet. You'll be surprised when you feel the difference.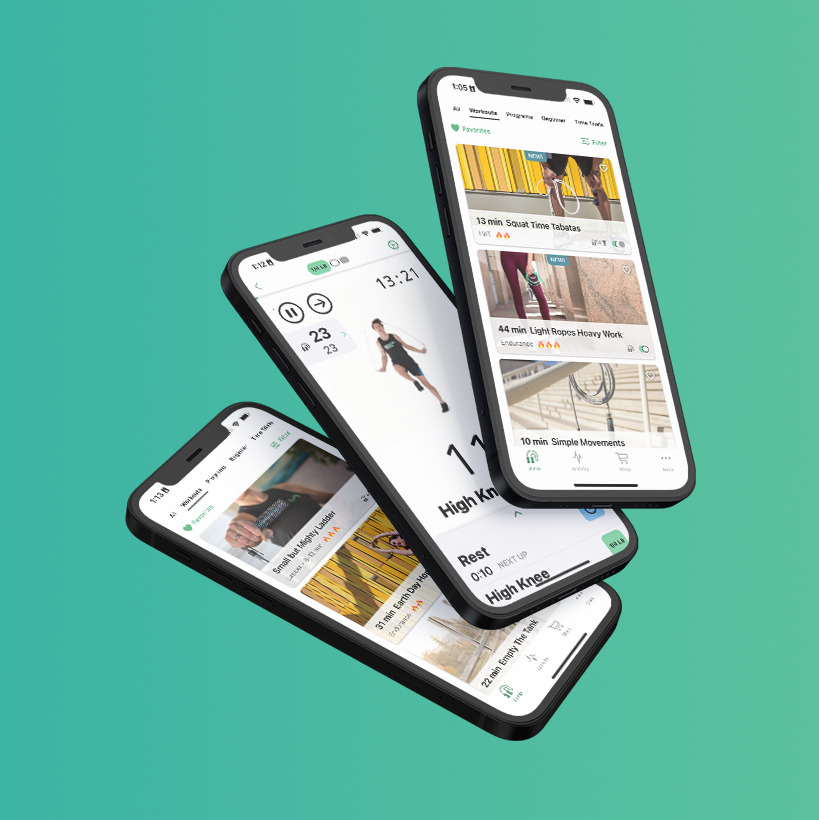 We've improved grip texture so you can jump longer and stronger. Combined with our new handle length, you'll be on your way to a jump rope master.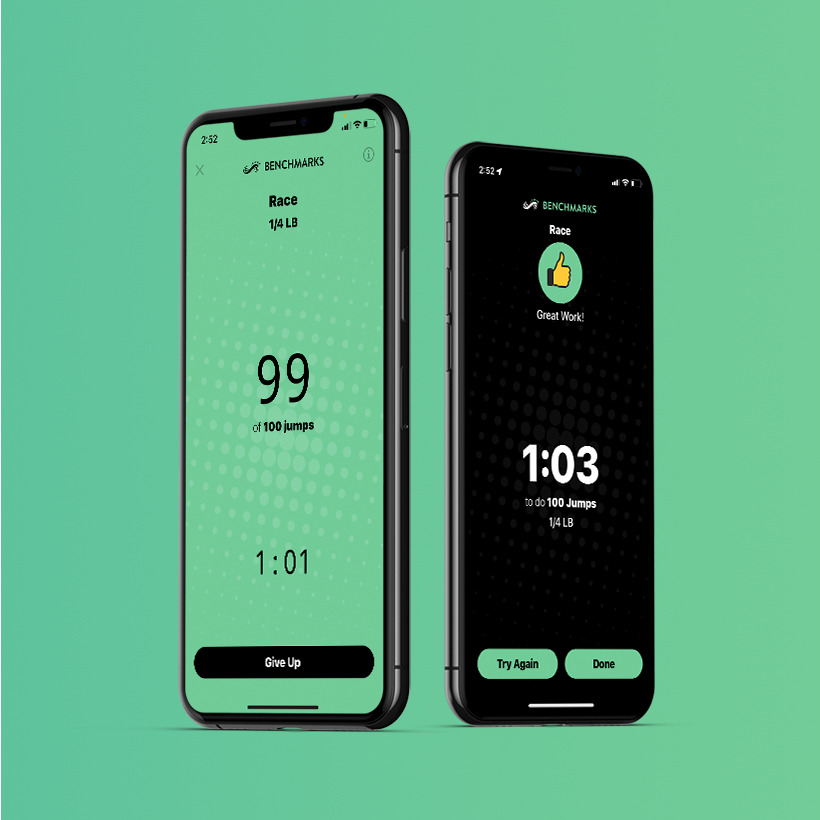 Improved Clip-in Experience
We've enhanced visibility of latches for an even easier connection.

Switch ropes faster in your workouts and beat your best times!

(above image = 2020 vs. 2023 comparison graphic)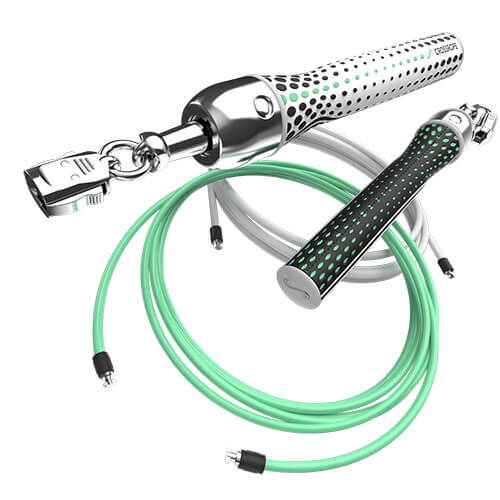 Burn fat, boost cardio, and build lean muscle with our light jump rope fitness set.
4 payments of $25 with deal +
*
New redesigned Slim handles offer a comfortable and ergonomic grip built for jumping with your 1/4 LB and 1/2 LB jump ropes.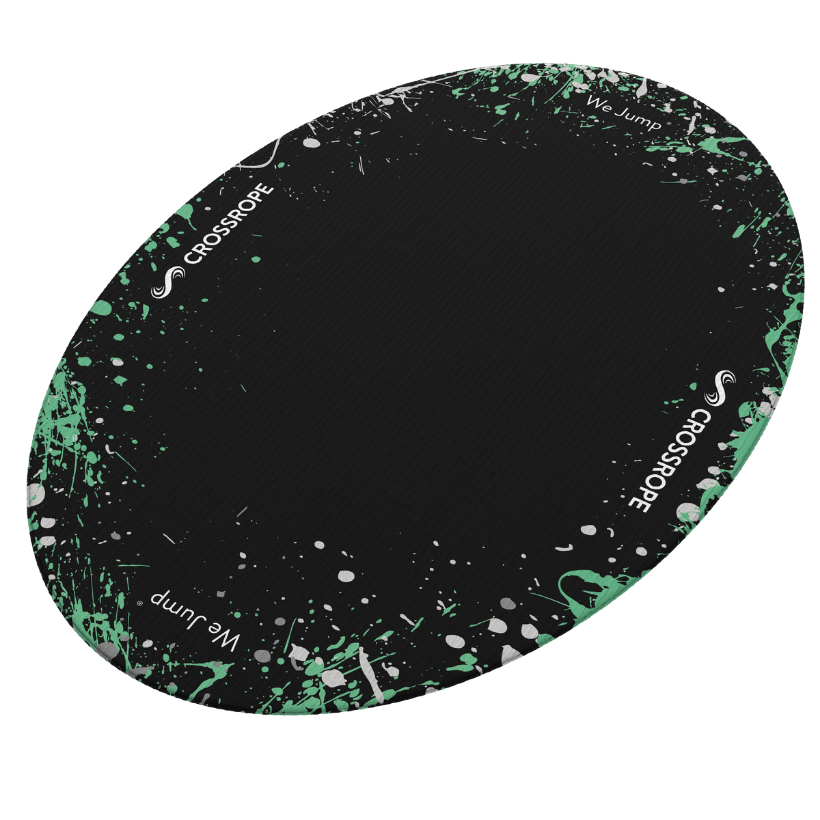 New redesigned Power handles offer a strong, comfortable, and ergonomic grip built for jumping with your 1 LB and 2 LB heavy jump rope.
*30 day free trial applies to US & CA customers (international, save on annual subscription here). Opt-in required.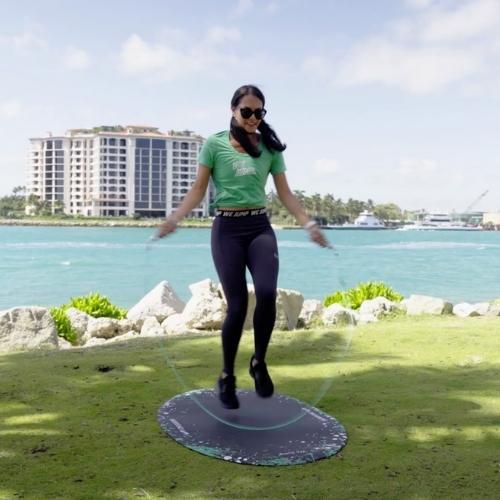 ★★★★★
"This rope is amazing. Beautiful design, easy to use. So simple and quick to change between rope weights. The workouts on the app are great. Take your phone, grab your mat and ropes and you can work out anywhere."
Kathleen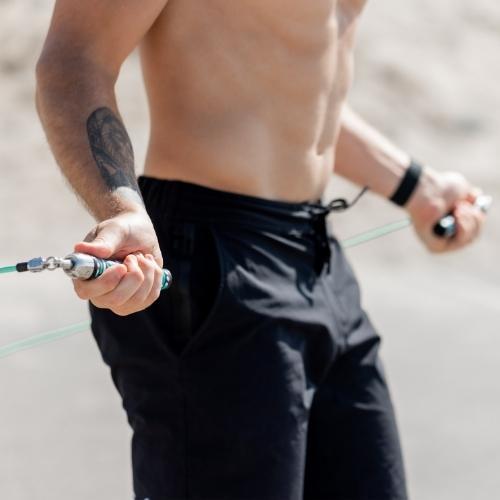 ★★★★★
"Using Crossrope has helped me lose 40 lbs and counting! It's so nice to have found a form of cardio that I actually enjoy and look forward to."
App user (5-star review)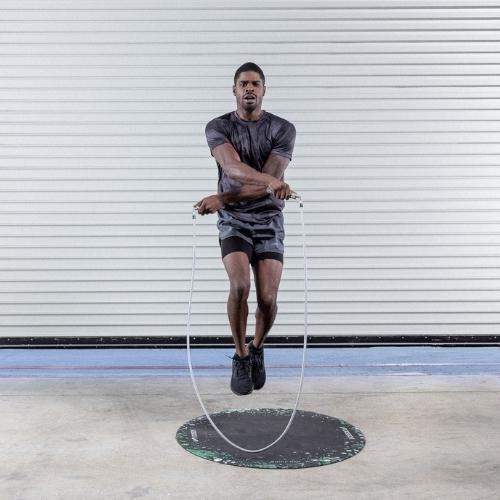 ★★★★★
"I just want to say Crossrope has changed my life."
Sean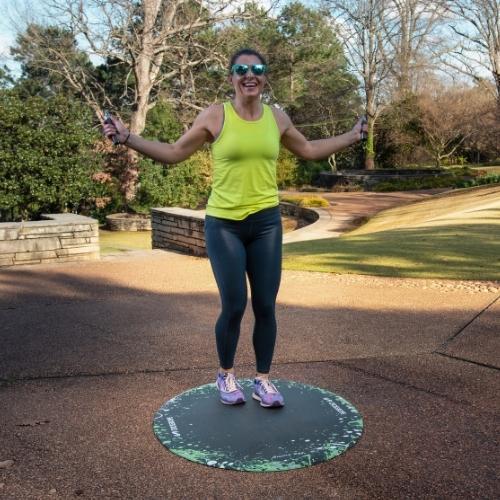 ★★★★★
"My only regret with this app is that I didn't discover it sooner! Love that it has some short workouts that I can squeeze in on a busy day."
App user (5-star review)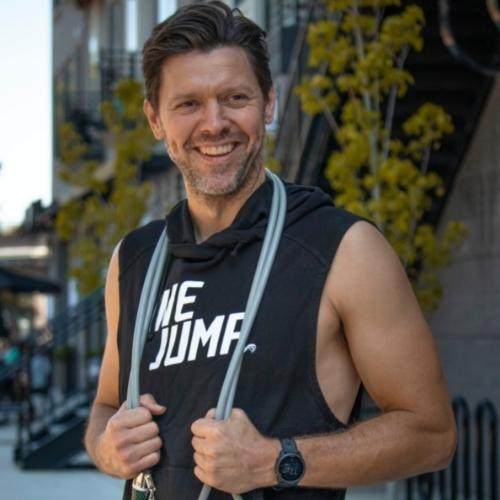 ★★★★★
"I love my Crossropes! I love the way I feel after jumping. I love the positive changes in my body! I love how I have become mentally sharper as a result of jumping! I also love the support shown by the members of the Crossrope FB page to existing and new members."
Kevin
What is the Crossrope Jump Rope System?
Crossrope is a unique jump rope fitness experience designed to give you a fun and effective workout in under 30 minutes, anywhere. Our interchangeable system of ropes allows you to easily and quickly switch between different weights of ropes to give you a more versatile full-body workout. With the Crossrope companion workout app, you get access to fun and effective workouts and fitness challenges you can follow along to wherever you go.
We've reengineered our handle design for better grip, upgraded durability, and an improved jumping experience. Plus our new rope coating formulation offers better durability and flexibility. Finally, the improved connection design makes it easier than ever to clip in your ropes. Go light to heavy and back again for an effective full-body workout.
How do I choose the right Crossrope set?
Our jump rope sets are designed to help you achieve your fitness goals.

If you're looking for the full fitness solution to help you look, feel, and perform your best, the Get Fit Bundle is right for you. It includes all our ropes and both sets of handles so you can keep your training fun, versatile, and effective.

If you're looking to get lean and toned at a great price, our Get Lean Set is a great choice. Both the Get Fit Bundle and the Get Lean Set are great for beginners who are looking to get started with jumping rope.

If you're looking to build strength and power, our Get Strong Set is the right set for you. The combination of heavier ropes will target more muscle groups in every workout.
How should I determine my size?
All of our ropes are sized to your height. The recommended user height ranges are provided on all of our product pages. For further guidance, please see our
jump rope sizing page
.
How much space do I need to jump?
The recommended space needed for jumping rope is 10 ft front-to-back, 7 ft side-to-side, and a ceiling height that is roughly equal to your rope length.

So if you order size Small, you need at least 8 ft of ceiling height. If you order size Medium, you need at least 8'6" ft of ceiling height. If you order size Large, you need at least 9 ft of ceiling height. And if you order size XL, you need roughly 9'6" of ceiling height.

Please make sure your jumping space is clear and that you do not have anything on your ceiling that would obstruct your jumping (lighting fixtures, ceiling fans, etc.).
Do I need a jump rope mat?
Our ropes are designed with a proprietary coating for increased durability on all surfaces. However, a jump rope mat is recommended to prolong the lifetime of your jump ropes and will also protect the surfaces you're jumping on. Utilizing a mat will also reduce the stress on your joints.
Do I get access to the Crossrope app?
Our free version of the Crossrope App is available to all users who have an Android or iOS device. The Crossrope App gives you access to new workouts, challenges, activity tracking, and more.

For a limited time, when you purchase a Crossrope set, you can choose to add a 30 day free trial of the All-Access Membership. This will unlock all our workouts and challenges, advanced workout filtering options, our new Count feature, and more.

Explore the options for our jump rope app.
What warranty does Crossrope offer?
Our redesigned Slim and Power handles are covered by our lifetime warranty. That means if you ever experience any issues with your handles, our support team will provide you with a replacement right away. Please note that our previous generation handles and limited edition handles are still covered by our 2 year warranty and that our ropes are not covered by a warranty. For full details, please review our Product Use and Warranty policy.
What is Crossrope's exchange / return policy?
We have a 60 day no-hassle returns and exchange policy which means you can try the ropes, use them on any surface, and still return them if you don't love them. If you are purchasing our ropes as a gift, you can be sure that if your gift receiver needs a size or product exchange, we'll be there to help.