The secret to boxer conditioning.
Elevate your cardio, boost endurance, and see overall performance improvements in the ring.️
Shop Now
The Highly Effective Addition To Your Boxing Routine
Improve Timing and Body Control
This is crucial for throwing perfectly timed punches and dodging ones from opponents. The variety of rope weights helps you find a unique rhythm, improving timing and keeping you in control.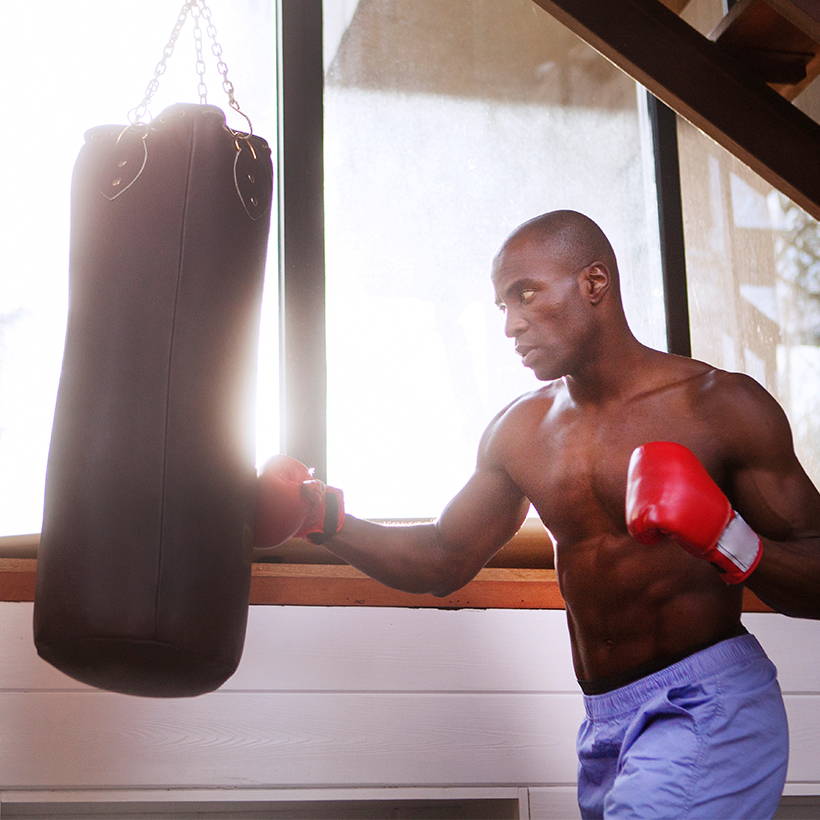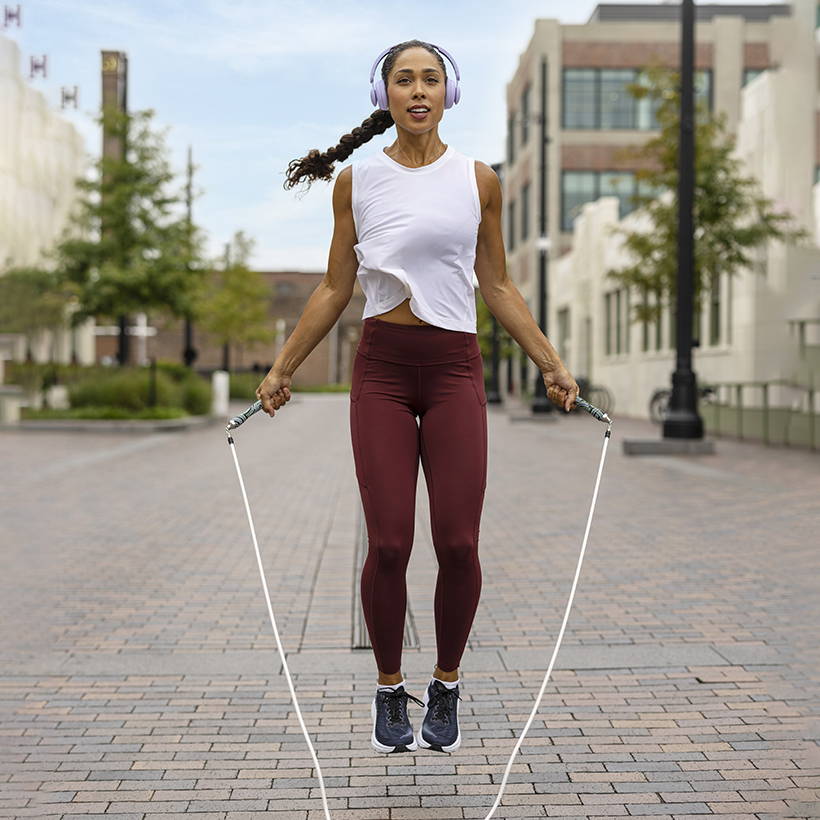 Incredible full-body conditioning
The cardiovascular, muscular stamina, and endurance built from jumping rope at high speeds with added resistance, can aid in maintaining a high level of performance all the way through a match.
Out-maneuver your opponents
Jumping with weighted ropes improves speed, agility, footwork, and balance to help you be fast and light on your feet. Your opponents won't know what's coming.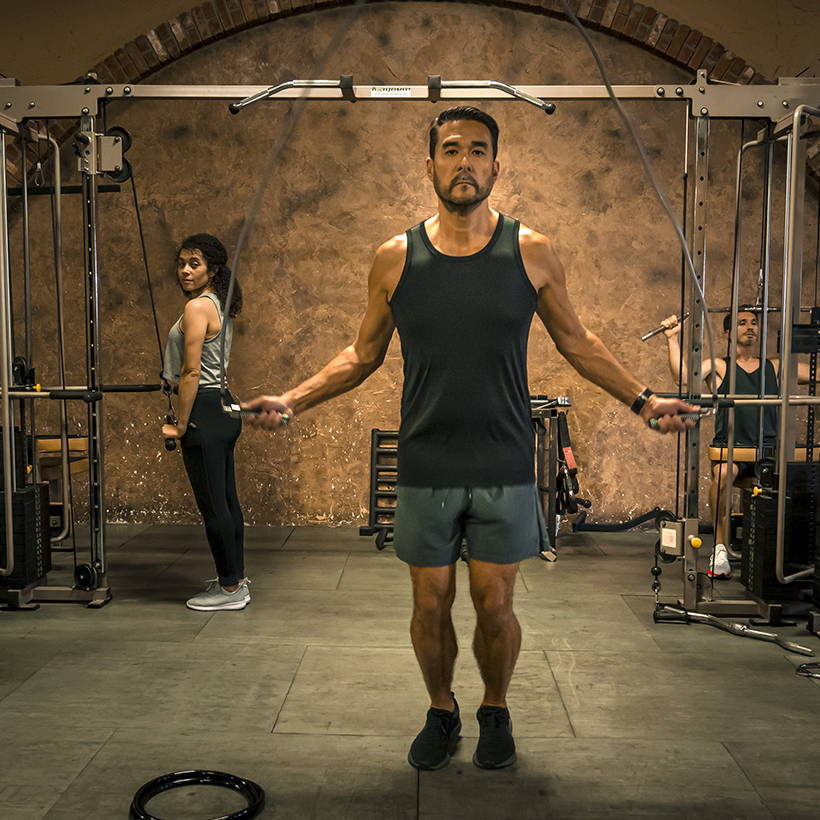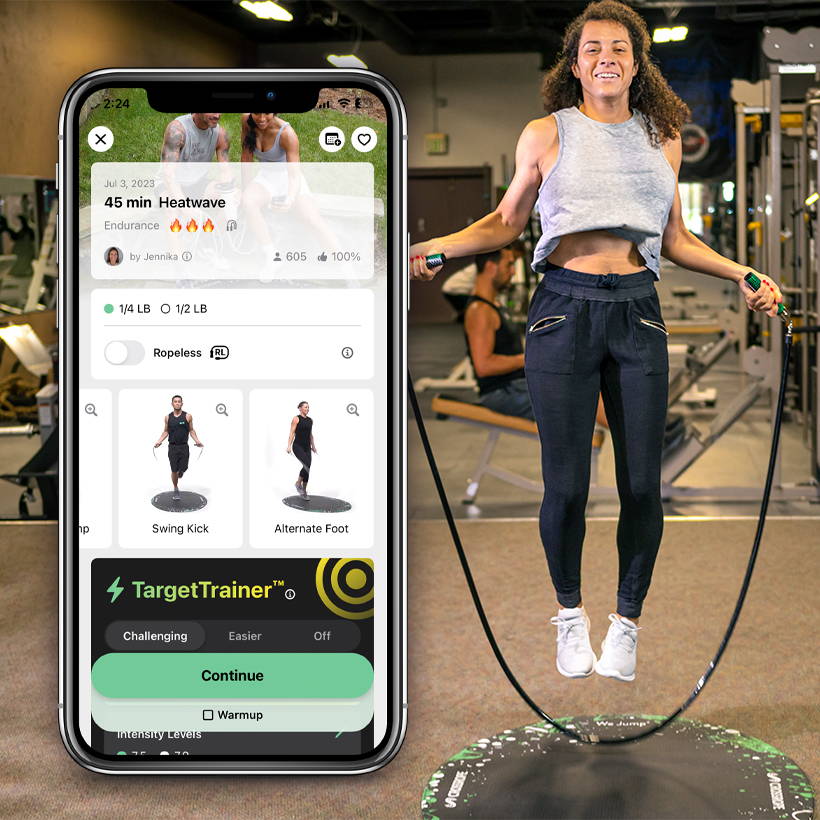 Say goodbye to dull workouts
Download the Crossrope App for thousands of workouts at your fingertips. The AMP smart technology offers new, fun challenges and will push you to always perform at your best.
What Makes
CROSSROPE
Different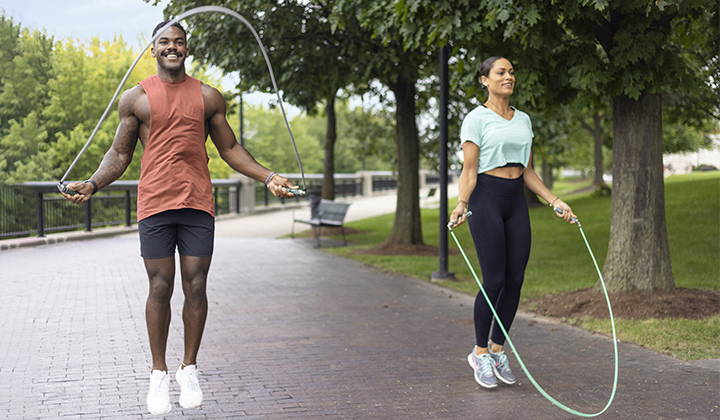 Our patented handles are designed with the highest quality materials and precision engineering to ensure the smoothest rotation on every jump.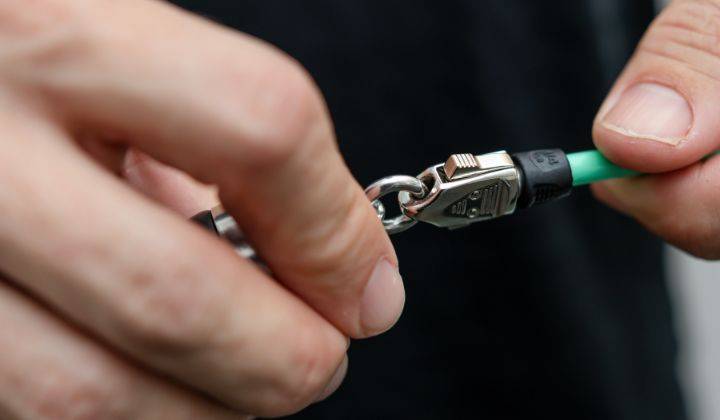 With our fast-clip connection system, you can quickly and easily change from light ropes to heavy ropes. Weighted jump ropes activate more muscle groups and burn more calories than a standard jump rope.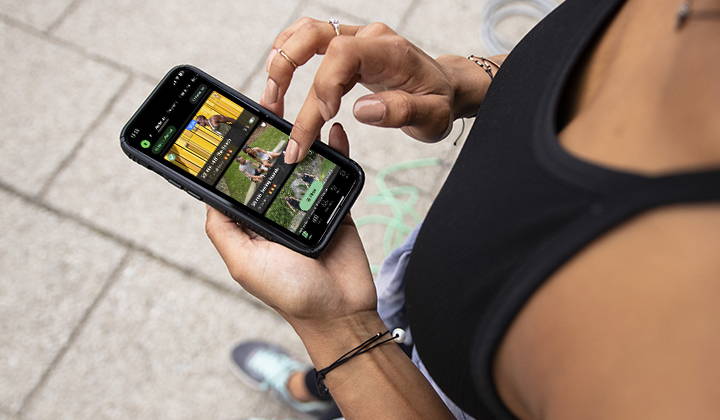 Download the free Crossrope App to get easy-to-follow jump rope workouts wherever you go. Find 2000+ guided workouts that mix bodyweight and jump rope exercises for a fun and effective full-body workout.
Weighted jump ropes activate more muscle groups & burn more calories than regular jump ropes.
Strength

Power

Coordination
Burn More
Calories per Hour
300
Walking
550
Swimming
600
Jogging
700
Cycling
1,074
Crossrope
"I love this app. It challenges me every day with workouts and I can tailor these to how I feel. Today I broke 10,000 jumps in a session and I would have never thought this was possible a couple of months ago. Best investment ever to subscribe to this app!!" - James
Choose Your
Jump Rope Set
★★★★★ 4.9 (20,000+ Reviews)
Choose Your
Jump Rope Set
★★★★★ 4.9 (20,000+ Reviews)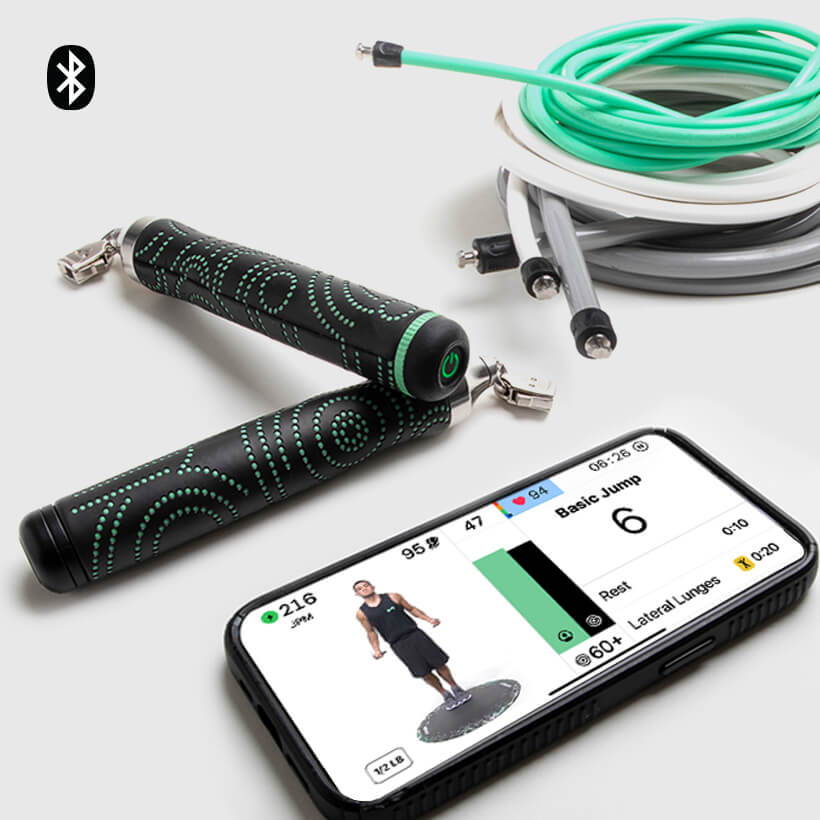 Bluetooth® handles, 3 rope weights, 2000+ full-body workouts, real-time jumping feedback, activity tracking, & progress stats. Membership required.
4 payments with
*
Your all-around fitness solution. Burn more calories, build muscle, & improve cardio performance. Membership not required.
4 payments with
*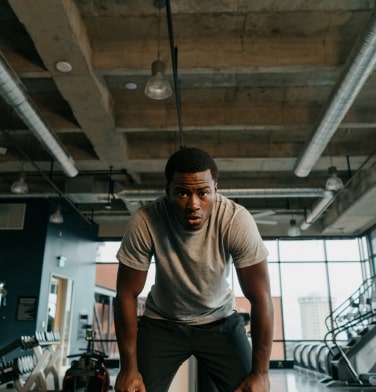 Love your Crossrope or your money back.
Try for 60 days, worry-free.
Change your mind?
Send your ropes back in any shape.
Free US return shipping, full refund,
no questions.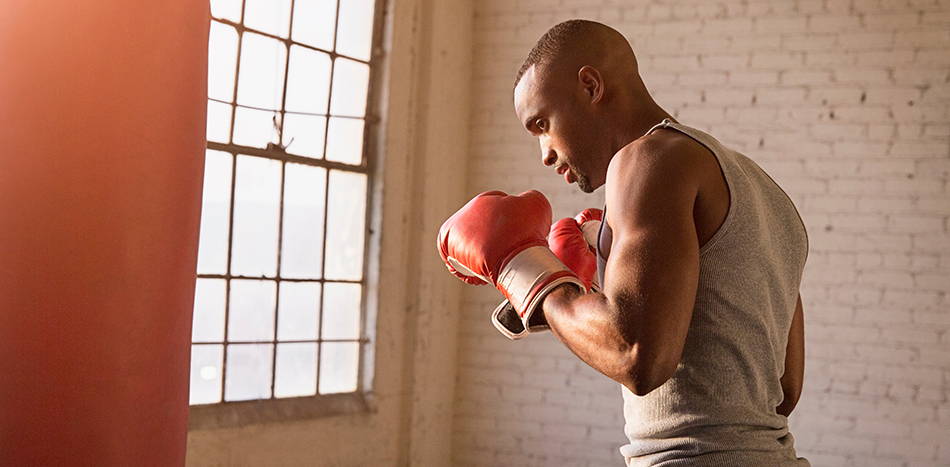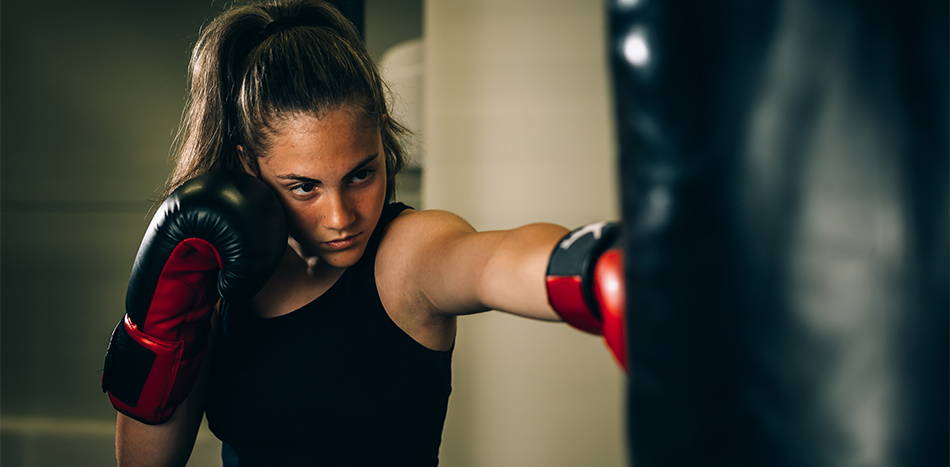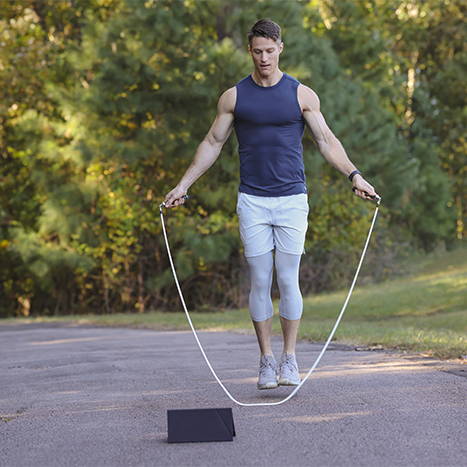 What is the Crossrope Jump Rope System?
Crossrope is a unique jump rope fitness experience designed to give you a fun and effective workout in under 30 minutes, anywhere. Our interchangeable system of ropes allows you to easily and quickly switch between different weights of ropes to give you a more versatile full-body workout. With the Crossrope companion workout app, you get access to fun and effective workouts and fitness challenges you can follow along to wherever you go.
Is this jump rope set right for me?
Our jump rope sets are designed to help you achieve your fitness goals.

If you're looking for the full fitness solution to help you look, feel, and perform your best, the Get Fit Bundle is right for you. It includes all our ropes and both sets of handles so you can keep your training fun, versatile, and effective.

If you're looking to get lean and toned at a great price, our Get Lean Set is a great choice. Both the Get Fit Bundle and the Get Lean Set are great for beginners who are looking to get started with jumping rope.

If you're looking to build strength and power, our Get Strong Set is the right set for you. The combination of heavier ropes will target more muscle groups in every workout.
How should I determine my size?
All of our ropes are sized to your height. The recommended user height ranges are provided on all product pages. For further guidance, see our sizing page
here
.
How much space do I need to jump?

The recommended space needed for jumping rope is 10 ft front-to-back, 7 ft side-to-side, and a ceiling height that is roughly equal to your rope length.

So if you order size Small, you need at least 8 ft of ceiling height. If you order size Medium, you need at least 8'6" ft of ceiling height. If you order size Large, you need at least 9 ft of ceiling height. And if you order size XL, you need roughly 9'6" of ceiling height.

Please make sure your jumping space is clear and that you do not have anything on your ceiling that would obstruct your jumping (lighting fixtures, ceiling fans, etc.).
What is Crossrope's exchange / return policy?
We're excited to offer our 60 day no-hassle returns and exchange policy. For those of you who are purchasing our ropes as a gift, you can be sure that if your gift receiver needs a size or product exchange, we'll be there to help. Please see our Exchange and Return Policy.