Our non-connected lighter jump rope set is great for jumpers looking to burn fat and improve cardio. Includes slim handles, 1/4 LB rope, 1/2 LB rope, Crossrope Mat, and a 12 month app membership.
4 payments of $89.25 with
*
Choose the right rope length for you based on your height.
Versatile Full Body Workout
Spark your transformation with our smoothest, most refined jumping experience ever. Get your sweat-inducing workouts at home or take them outdoors. Your choice.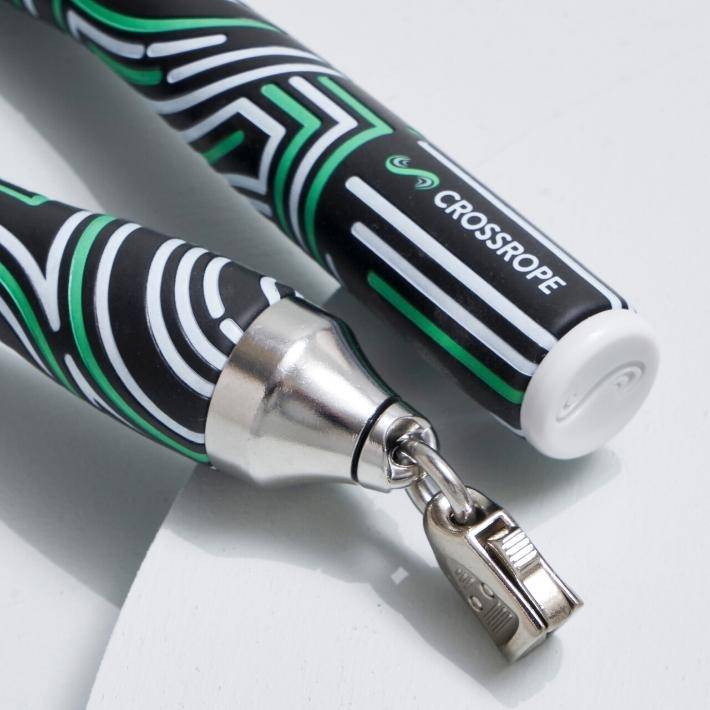 Durable Weighted Jump Ropes
Our weighted ropes make jumping easy to learn for beginners and offer a unique challenge for experienced fitness goers. Great for weight loss, cardio, and strength training.
Unique Fast Clip System
Our fast clip connection allows you to change rope weights quickly. Go light to heavy and back again for an effective full-body workout. Redesigned handles are lighter and shorter with the most comfortable grip yet.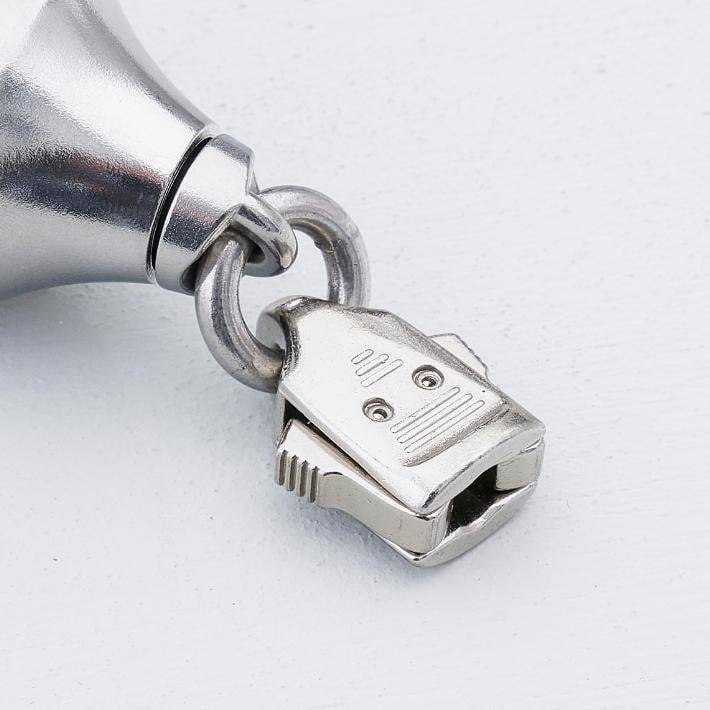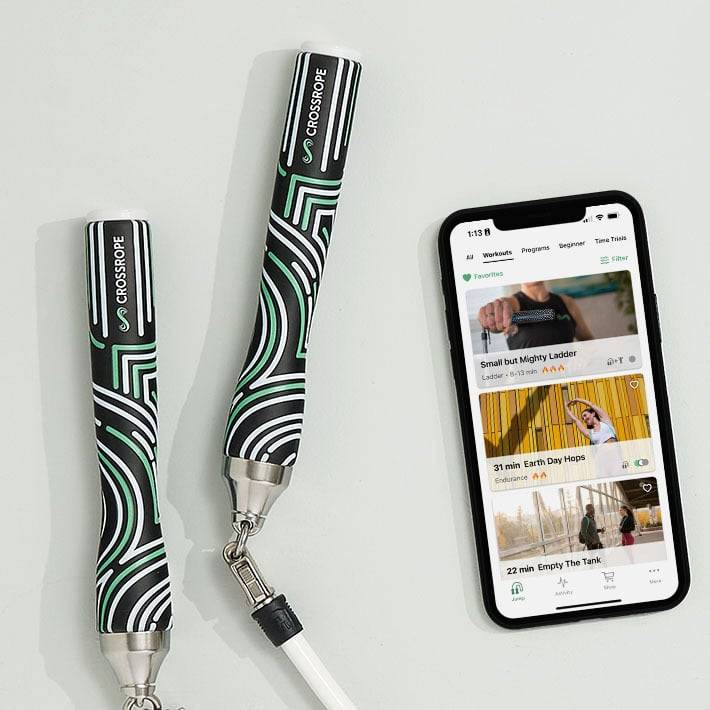 Guided App Workouts
The Crossrope App has 2000+ interval workouts using jump rope and bodyweight exercises. With our app, you don't need to think - just follow the app, start jumping, and you'll get a great workout.
Love your Crossrope or your money back.
Try for 60 days, worry-free.
Change your mind?
Send your ropes back in any shape.
Free US return shipping, full refund,
no questions.
We've re-engineered our handle design with a new look, better grip, upgraded durability, and an improved connection design to make it easier to clip in your ropes. All of the ropes that come with our 2023 sets have a new rope coating formulation that offers better durability and flexibility.
Does the 2023 set work with the app?
Yes, the Crossrope App gives you access to new workouts, challenges, activity tracking, and more. When you purchase this bundle you will receive 12 months of access to the Crossrope Membership (CA$‌135/year after). This will unlock all our workouts and challenges, advanced workout filtering options, our new Count feature, and more. Explore the options for our jump rope app.
Is the connection mechanism the same for the 2023 set?
Yes - although we've made a lot of little improvements, the connection mechanism remains the same so you can use your existing Crossropes with the new 2023 handles.
Are the 2023 handles covered by warranty?
Our 2023 Slim and Power handles are covered by our Limited Lifetime Warranty. That means if you experience any issues with your handles, our support team will provide you with a replacement right away. Please note that our ropes are not covered by a warranty. For full details, please review our Product Use and Warranty policy.

*Some defects may be eligible for longer warranty coverage depending on the issue. Please reach out to Customer Service with any issues or concerns.
What is Crossrope's exchange / return policy?
We have a 60 day no-hassle returns and exchange policy which means you can try the ropes, use them on any surface, and still return them if you don't love them. If you are purchasing our ropes as a gift, you can be sure that if your gift receiver needs a size or product exchange, we'll be there to help. For pre-orders, our 60 day guarantee is valid starting the day you receive your order, NOT the order date.