21 Day Jump Rope Intensity Challenge

Get fit with the fun new jump rope fitness challenge thousands are doing right now.
We'll send you an email with full access to the challenge.
Take the Challenge
To help you get fit and keep moving, we've put together a fun 21 Day Jump Rope Intensity Challenge. It's time to turn up the intensity, boost your cardio and burn those calories. Join our free Jump Rope Intensity Challenge and get ready for 21 days of fast and effective full-body workouts you can do anywhere.
Sign up today to get your free spot.
---
Get fit, learn new skills, and have fun in the process. Check out some of our past challenge participants.
Paula
Sebastian
Tiffany
Jeremy
Gershon
Hesham
Jennika
Claudia
Abhay
* Your weight loss results may vary.
What You Will Get When You Join

Here are a few things you'll get when you join our challenge: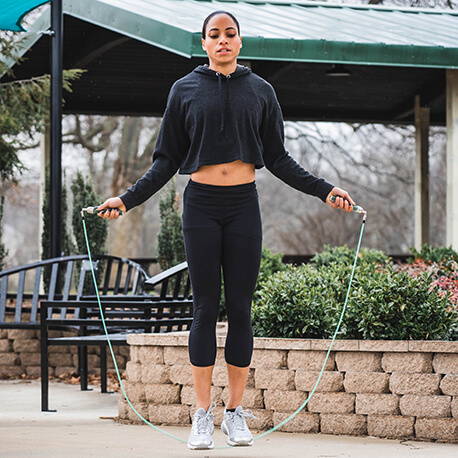 You'll get 21 days of fun and effective workouts delivered right to your phone through our free training app.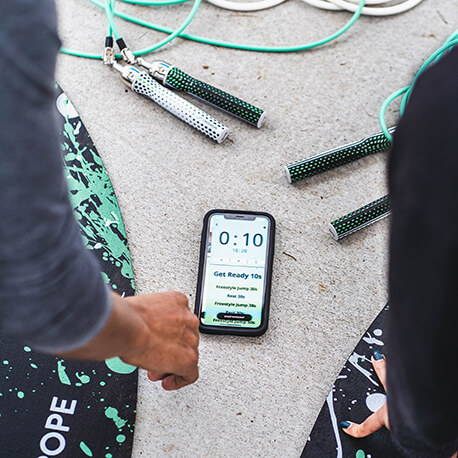 To help you get started with jumping rope, we'll send you our best tutorials to get you ready for the challenge. No experience required.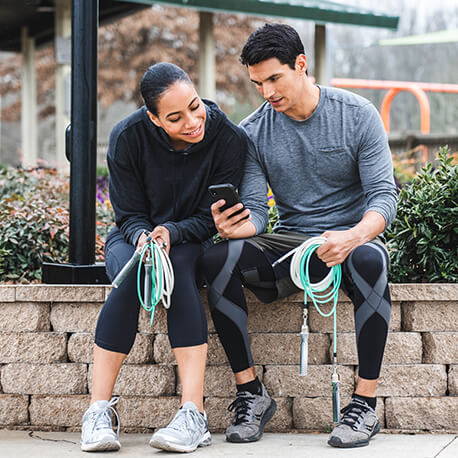 We'll send you a private invite to our community of over 90,000 fitness enthusiasts from all around the world. Meet new people on your journey.
What Past Participants Have To Say
Here's what some of our past participants had to say about the challenge:
Join the 21 Day Challenge
Sign up today to get your free spot.
When does the challenge begin?                
The challenge started on August 3rd, 2020. Join us any time and get access to 21 days of fun and effective workouts.
Can I invite a friend to join?
Of course! Once you sign up, we'll show you some simple ways to invite your friends and family. You can also just send them right to this page.
How do I access the workouts?
What kind of results can I expect from this challenge?
This challenge is designed to help keep you fit, lean, and healthy during this very important time. While results may differ for a variety of reasons, our past participants have seen anywhere from 5 to 20+ lbs of weight loss and overall improvement in cardio and strength. Your results may vary.