You deserve to treat yourself to some fun (and healthy) "me" time that fits your schedule.
Save $50 on our most popular jump rope set + get a free workout bag.
FREE Workout Bag with any Get Fit Bundle - Add Bag to cart before checkout
FREE Workout Bag with any Get Fit Bundle - Add Bag to cart before checkout
All For Mom
Break a sweat in under 30 minutes a day anywhere with our Get Fit Bundle + jump rope workout bag.
Save $50 with FITSPRING50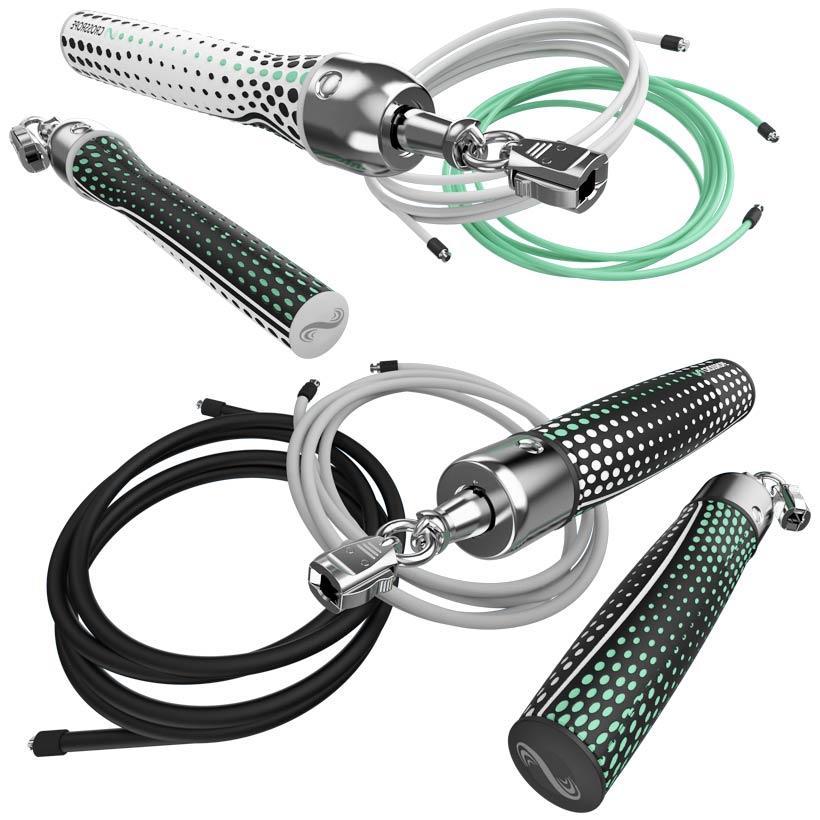 Get the complete jump rope workout anywhere when you bundle our light and heavy jump rope sets.
Get Lean + Get Strong + Crossrope App Lite
FREE with Get Fit Bundle - Add to Cart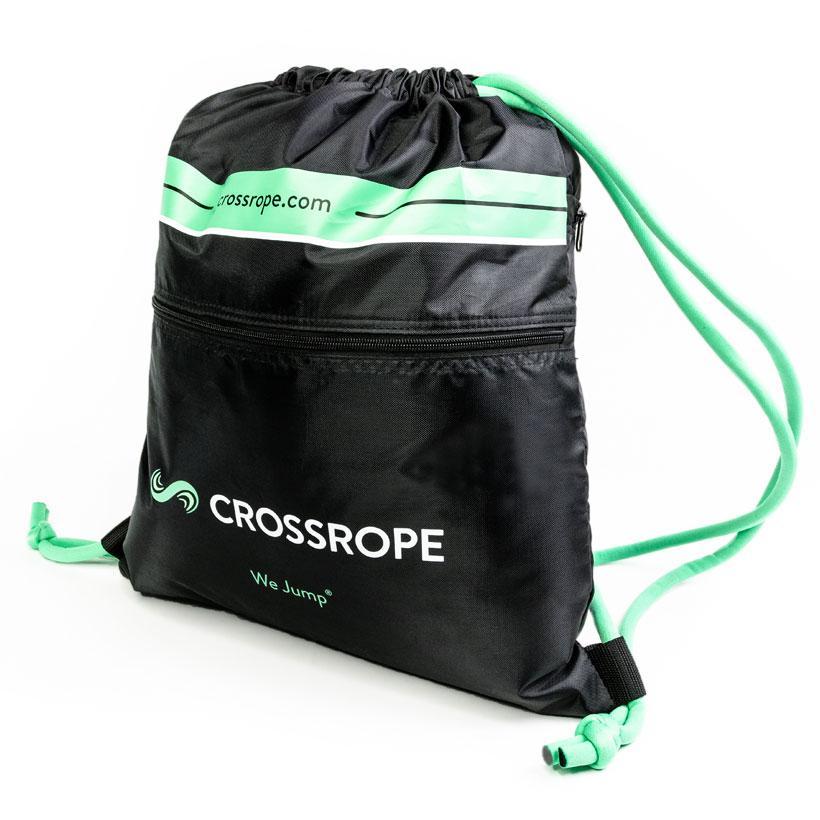 Carry your weighted ropes with custom built-in storage features.
Free Jump Rope Workout Bag
Fun and Portable
Full Body Workouts
Whether you're looking to lose weight, gain strength or mix up your fitness routine, our weighted jump ropes make it easy to reach your fitness goals in under 30 minutes a day, anywhere.
Interchangeable
Weighted Jump Ropes
Change between weighted ropes quickly and easily with our comfort-grip handles featuring a fast clip connection system. Go light to heavy and back again for a fun and versatile full body workout.
Powerful and Quick
FREE APP WORKOUTS
Take your workouts anywhere with the free Crossrope Lite app. Choose from cardio, HIIT, strength and endurance daily workouts or fun monthly fitness challenges that fit your goals. Bonus: enjoy 30 days free of the Crossrope Premium app with your purchase.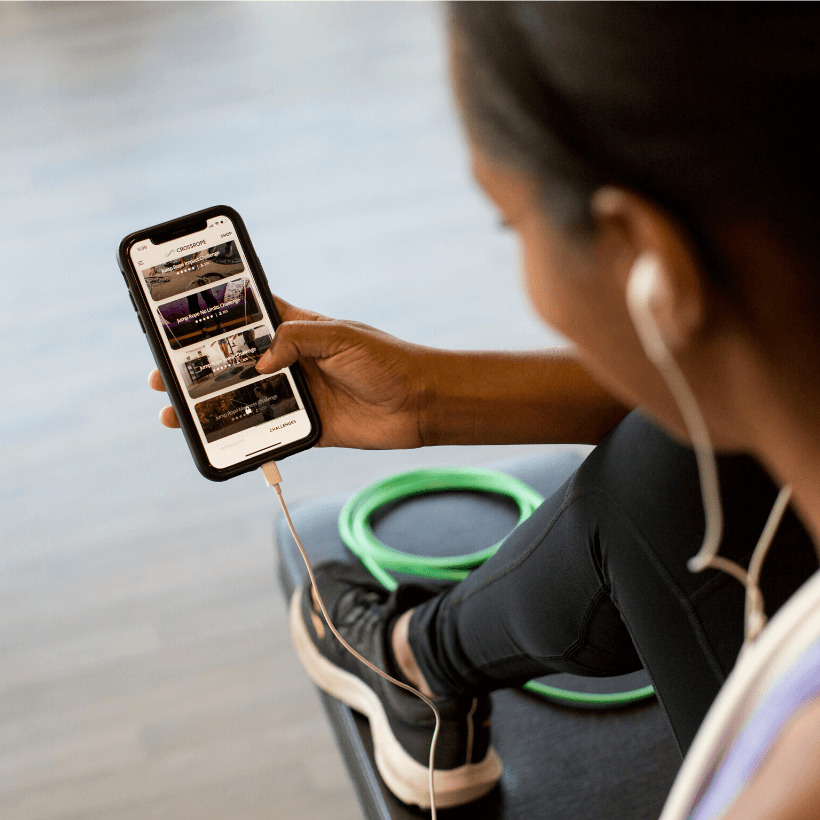 Over 16,000 5-Star Reviews

"I have lost 44 pounds and I am feeling great and looking as lean as ever at 176 pounds, something I would've never accomplish without jumping rope. I hate the gym and my foot will never step in one. Jumping rope on the other hand is so much fun, it looks badass and I do it pretty much everywhere."
- Petio
"Crossropes are hands-down the best workout system I've ever used. I've been consistently following the workout apps since mid-June and I've lost 30 lbs. - not effortlessly, but enjoyably - and because it's fun, I've stuck with it. The weighted ropes really make a difference!"
- Colleen

"I have already recommended Crossrope to my friends, family and coworkers. I love the Crossrope app and it has become my personal trainer. I'm able to cancel my gym membership for jump rope fitness and I am loving it. Most importantly, I am seeing positive changes."
- Inemesit
Digital Gift Cards
If you're struggling to pick something, don't sweat it. Gift cards are a great way to spread the love!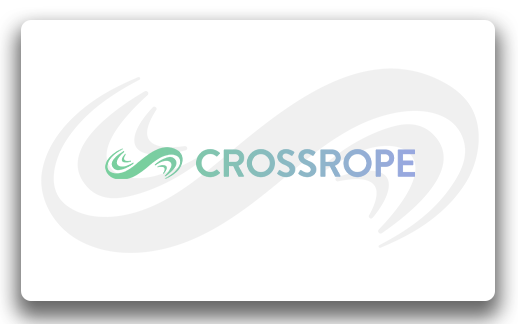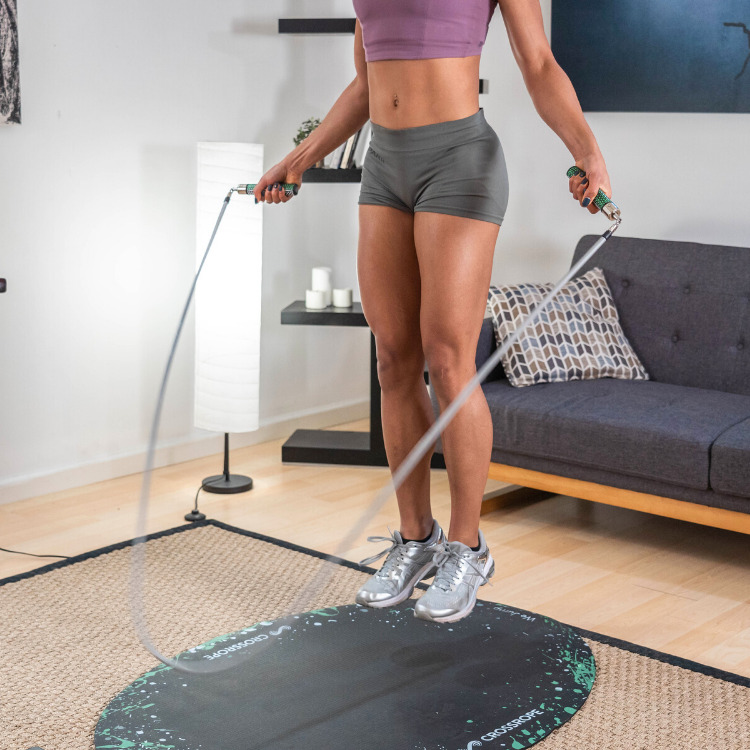 How do I get the free workout bag?
Simply add the workout bag to your shopping cart with any Get Fit Bundle purchase.
What is your return policy for Mother's Day?
We have a 60 day no-hassle returns and exchange policy which means you can try the ropes, use them on any surface, and still return them if you don't love them. If you are purchasing our ropes as a gift, you can be sure that if your gift receiver needs a size or product exchange, we'll be there to help.
What if I'm buying Crossrope as a gift?
To make your experience easier, you can buy and try the jump ropes for up to 60 days. If you or the gift receiver are not happy with the ropes, return them for a full refund or exchange.
Does Crossrope offer gift cards?
How do I choose the best size?
Whether you're shopping for yourself or from that special mom, we make sizing easy. All our ropes are sized for your height and we encourage you to use the sizing guide on our product pages. For guidance and answers to all sizing questions, please visit our jump rope sizing page in our Help Center.
Is the Crossrope app free?
Yes, you can download the Lite version of our Crossrope app for free on your Android or iOS device. Search for 'Crossrope' in the app store or Play store to find it. The Lite version gives you access to new workouts, challenges, activity tracking, and more.
You can also get a 30 day free trial of our Premium version where you get access to unlimited workouts, advanced filtering options, our Sound Counter mode, and more.